I was over on Jamin's blog a few weeks ago and I saw an idea I really liked. As soon as I saw it I started thinking about how we could use this in our school, especially to aid in independant work.
So here is what I came up with from my $3.00 investment....Months/Days, skip counting by 5s,10s and 2s, letter and number order, and alphabetical order. The alphabetical order was what came to me first when I saw this idea. My oldest doesn't like to write much, and I know if I told him to WRITE the words in order he would be a little whiny about the whole thing. So I thought this would be perfect, I can interchange whatever words I want from beginning to mastery.
Letters with numbers 1-26 on back: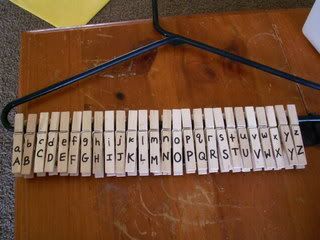 Counting by 5's (also 10s if I take out some) with 2's on the back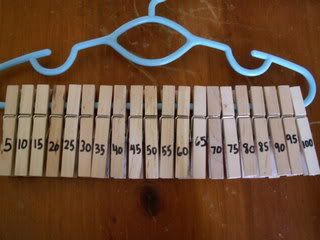 Months, with days on the back: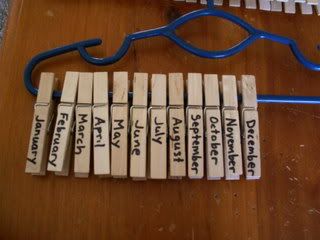 Alphabetical order (some of the words at least):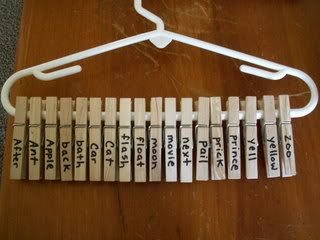 I figure my almost 5 and almost 3 year old can use these when I need to work with my oldest, and the littlest can just drop them in a bucket or something....