Number 10: The purple clematis climbing all over my front deck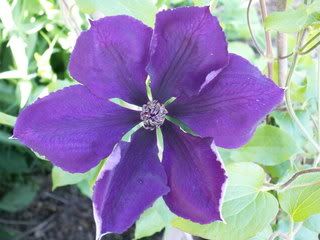 Number 9: The yellow irises popping out all over the front walk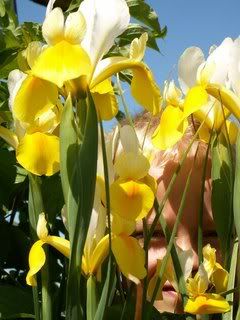 Number 8: The mini rose buds just starting to open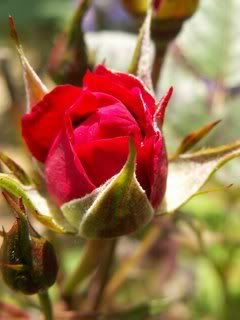 Number 7: The tiny pea flowers and pods peppering the plants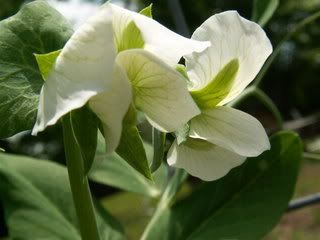 Number 6: After 4 years, the plum tree finally showing signs of fruit.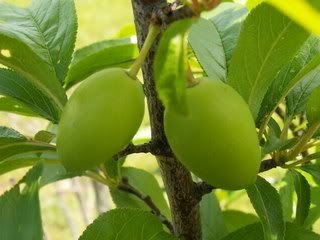 Number 5: Again, after 4 years, the nectarine tree REALLY showing signs of fruit.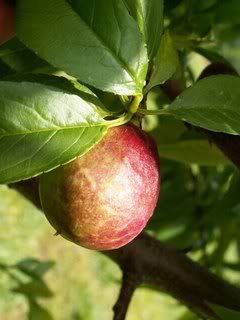 Number 4: The fact that the blueberry bushes have more berries than ever before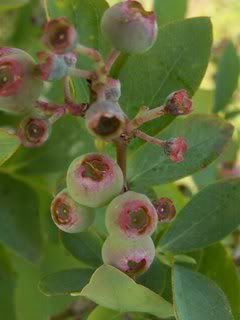 Number 3: The berries we picked today and the ones we will pick tomorrow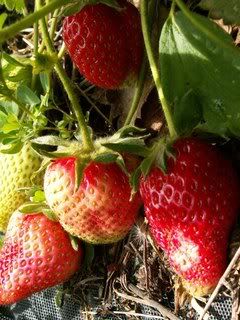 Number 2: The amazement of my kids when they saw this stretching clear across the sky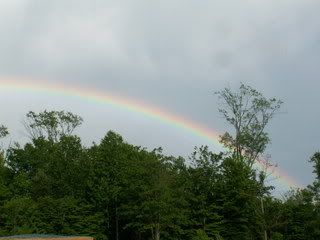 Number 1: My favorite plant (sage) in my spring garden is in full bloom.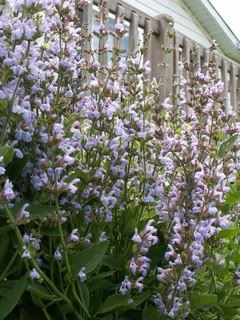 Okay, really I love my whole yard. I am so thankful that we can spend time out here. That my kids can learn about plants through experience and not in a school building. They experience planting the seeds, watching them sprout and picking the flowers or eating the produce. I see thier excitement when they find the first tomato flower or pea pod emerge or when they find something they can pick and eat.